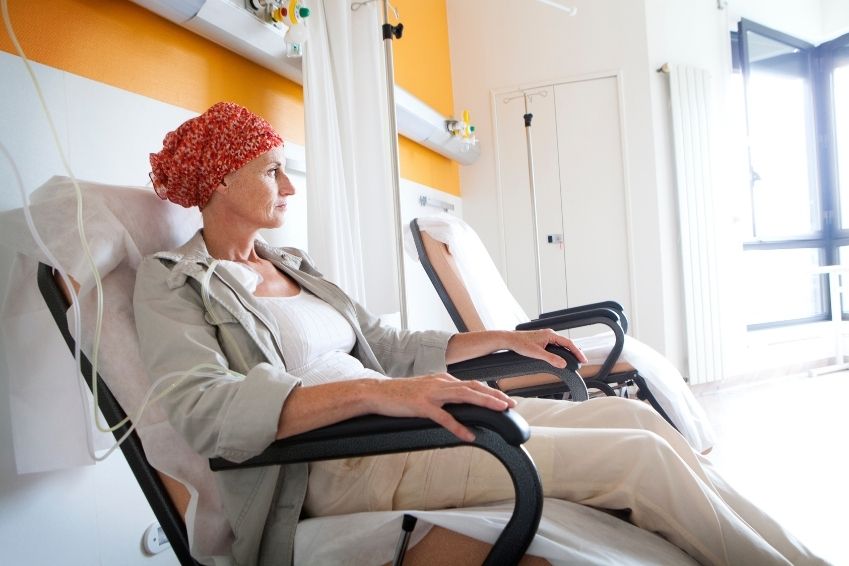 There are many stages of cancer, and the end can be uncertain and challenging to navigate. Understanding the final stages of cancer is essential to ensuring your loved one is as comfortable as possible throughout the process. Here are some helpful tips that will assist you in navigating these uncertain times.
Signs of the Final Stages
You can't always predict how long someone will battle cancer. However, there are some telltale signs and symptoms that signify the final stages. The following are signs that the final stages of cancer have arrived:
Increase in weakness
Increase in feelings of exhaustion
Little to no appetite
Difficulty eating or swallowing
Decreased interest in activities
Difficulty concentrating and talking
Slow breathing or long pauses between breaths
Increased congestion with rattling or gurgling sounds
Dry lips and mouth
Bluish hue to the skin
Decreased bladder and bowel control
Involuntary movements
Increased confusion
Drifting in and out of consciousness
Managing Pain
Once you realize your loved one is in the final stages of cancer, it's essential to help manage any symptoms causing them pain. If your loved one is in a hospice care facility, the medical professionals on staff will help manage their pain. Cancer can cause severe pain in different parts of the body, which can make it difficult for your loved one to feel at ease during their final days. Ensure your loved one is being well cared for and that they are receiving treatment for pain management.
Providing Comfort
As mentioned in the previous section, cancer can cause severe pain. Therefore, it's crucial to provide comfort for your loved one so they can feel as relaxed as possible. You'll want to make sure that your loved one is at ease as they sit, sleep, eat, and perform any other necessary tasks. In addition, provide as much assistance as possible; for example, help them get to the bathroom if they are not using a catheter. Make sure they know that you are there for them and that they have your support at all times. The final stages of cancer are challenging and uncertain, so make sure your loved one has the highest comfort level possible.
Now that you understand some of cancer's final stages, you can take the necessary steps to ensure your loved one is relaxed and comfortable throughout the process. Soulistic Hospice offers an end-of-life care plan in Arizona that will provide your loved one with all the care they need at the end of their fight with cancer.