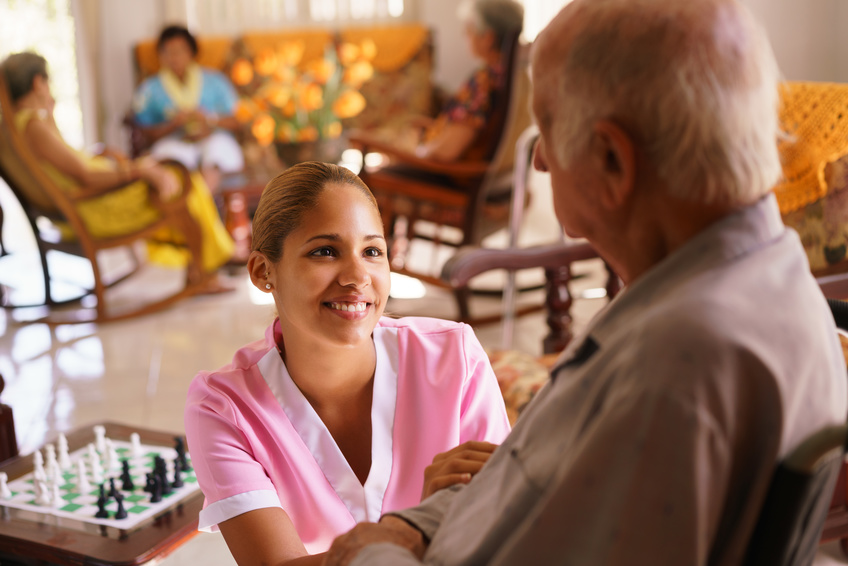 The number of hospice patients grew from 513,000 in 2000 to nearly 1.4 million in 2015. And while the most recent data from the National Hospice and Palliative Care Organization (NHPCO) states that only 5.4% of hospice patients in 2015 were under the age of 65, there's no set age limit for hospice care patients. Instead, care is based on the overall health condition and outlook of each individual patient. Here's what you need to know about the conditions that may be best treated in hospice care.
First, a word about the term 'treatment'
First, it's important to clarify that the term 'treatment' in relation to hospice care services really means to treat and improve the patient's quality of life as opposed to the illness itself. This means that the patient can focus on making the most of each day as opposed to keeping up with a strict medical treatment schedule.
Cancer
Unfortunately, cancer is a relatively common disease that onsets in many different ways. While it can be treatable, patients with a terminal outlook may be suitable for hospice care. Again, this depends on the type and stage of cancer, the medical history of the patient, and other various factors.
Alzheimer's Disease and Dementia
Approximately 15% of adults over the age of 60 suffer from mental health disorders, and Alzheimer's disease is one of the most common. It can often be difficult to manage, depending on its degree of progression, and a medical professional can help the patient determine their outlook and the best-suited living arrangement based on their needs.
Kidney and Liver Problems
Liver and kidney problems come in many different types and severities, but for patients who are suffering from a terminal degree of organ failure, hospice care may be a good fit. Hospice care can help the patient alleviate their symptoms and improve their quality of life if traditional treatment isn't a viable option.
Ultimately, these are just a few examples of the range of medical conditions patients have that may be best treated with the help of hospice care services. Remember, hospice staff members are on call 24 hours a day and seven days a week. If you're interested in learning more about the hospice care process, contact Soulistic Hospice today.