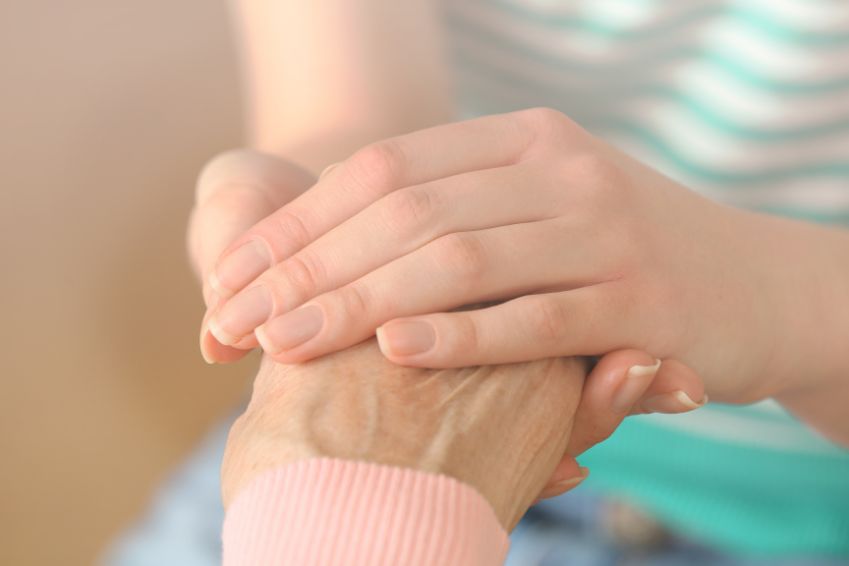 Being diagnosed with a terminal illness and moving into a hospice care facility can be overwhelming and challenging for many individuals. If you have a loved one who recently moved into hospice, you should check on them and their emotional and mental states to ensure their comfort. Here's what to do when your loved one is anxious in hospice.
Show Your Love and Support
The first thing you can do when your loved one is feeling anxious in hospice care is to show your love and support. One of the main reasons that people experience anxiety during the transition to a hospice facility is because they are in a new and different environment. Therefore, you can help to make them more comfortable by showing up for them. Schedule regular visits with your loved one so you can see them and spend some time with them. If it's okay with the facility's directors, perhaps you can bring along some familiar comfort items like a special pillow, blanket, or favorite book to make your loved one feel more at home.
Speak to Medical Professionals
Speaking to medical professionals is another step you can take when your loved one is experiencing anxiety in a hospice facility. Suppose your loved one is having symptoms of severe anxiety or panic attacks. In that case, it may be necessary to speak directly to the medical professionals at the hospice care facility to let them know. Communication is critical when developing the most suitable treatment plan for a hospice patient. Medical professionals may decide that an anxiety medication is necessary to control your loved one's symptoms. That's not to say that medication is the answer in all scenarios. Still, a conversation with the medical staff at the facility is an excellent first step to remedying the problem.
Consider Emotional Counseling
The next thing you can do to calm your loved one's anxiety while they're in hospice is to consider emotional counseling. Counseling will allow your loved one to discuss how they are feeling with a certified counselor and work to find effective solutions for any issues they may be having emotionally or mentally. Soulistic Hospice has devoted social workers on staff that work to aid clients and their families with all of their needs, including emotional counseling. Don't be afraid to ask the staff at the hospice facility what they offer in terms of counseling and additional services.
Now that you know things to do when your loved one is anxious in hospice, you can implement these tips today. Don't wait to get the help that your loved one needs, and make sure to check in with them regularly to see how they are doing.