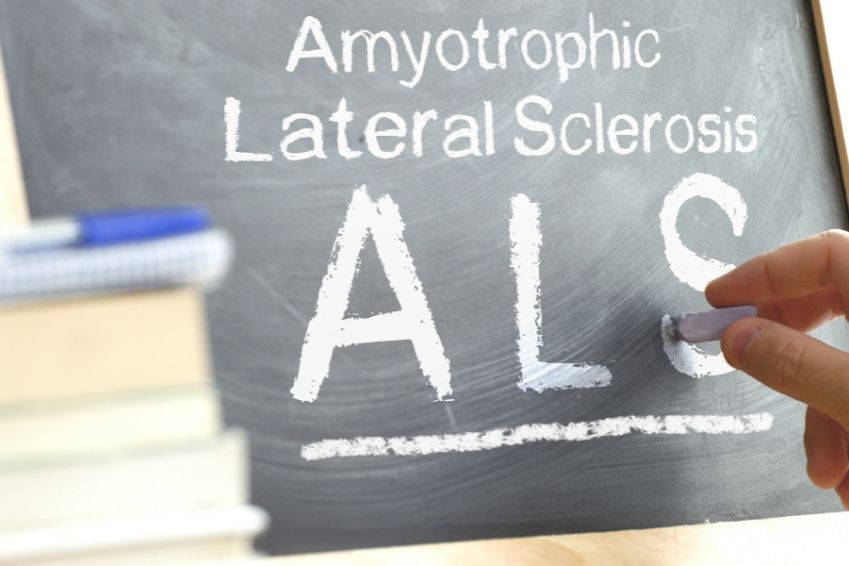 In its early stages, amyotrophic lateral sclerosis (ALS) presents as small involuntary movements, weakness, and difficulty speaking. As your loved one's disease progresses, new symptoms develop. It's essential to prepare for these changes and remain vigilant about how you can provide comfort and improve your loved one's quality of life. Here are some aspects of what to expect during the end stages of ALS.
Frequent or Recurrent Infections
Respiratory infections such as pneumonia are increasingly common as ALS progresses. These infections require treatment to lessen the severity and symptoms, which means recurring hospitalizations for some. These infections also play a part in your loved one's potential breathing difficulties and chest pains.
Difficulty Performing Daily Activities
A powerful indication of the state of a patient's disease is their ability to perform daily activities. These activities typically include bathing, eating, and comfortably engaging in hobbies or work. For loved ones with ALS, these activities become increasingly difficult, tiring, or painful. It's crucial to provide support and assurance as these difficulties arise.
Communication Challenges
A common symptom to expect during the end stages of ALS is the struggle to communicate comfortably or effectively. Slurred speech due to loss of muscle control is common for ALS patients. You may notice that your loved one's voice sounds different at times as they struggle to manage tone and pitch. Fatigue, depression, and anxiety also contribute to a lack of ability to communicate effectively.
Among the most impactful things a family can do for a loved one experiencing ALS is to care for them in the comfort of their own home. Our team at Soulistic Hospice is honored to help your family understand the process of home-based palliative care and provide treatment, therapy, and symptom management. Feel free to reach out to us today to learn more about the variety of care services and resources we offer to families in need of extra support.