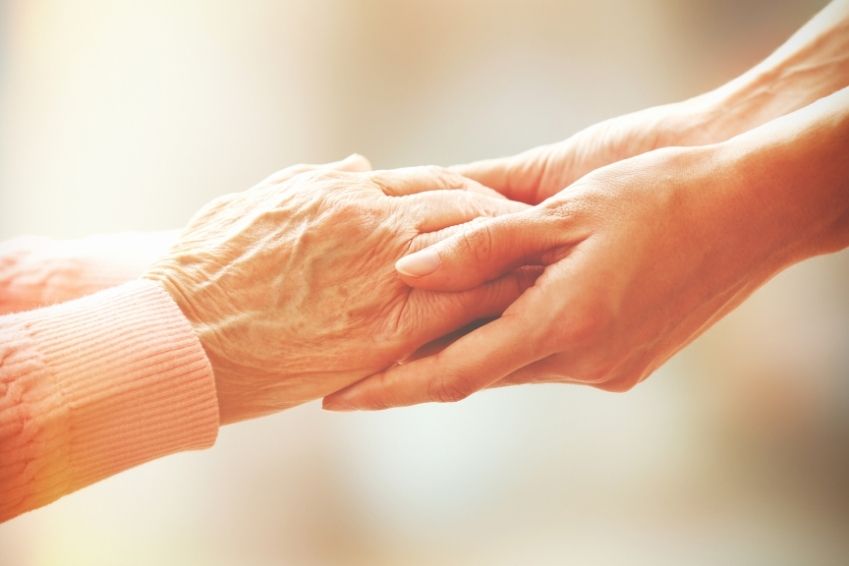 Choosing the right hospice care team is an intimidating prospect for patients and loved ones already juggling worries and endless questions about the future. Still, it's important to take the time to thoroughly search for a provider that can truly alleviate some of your stress. Let's go over what to look for in a hospice care provider to find a team that matches your needs.
A Willingness To Answer Questions
Hospice relies heavily on effective communication. Understanding a patient's needs, a family's wishes, and a physician's orders are all crucial to improving quality of life going forward.
A quick way to determine a facility's communication style is to give the provider a call and see how willing they are to answer your questions. Note how they speak to you, the language they use, and if you gain a sense of comfort or reassurance when speaking with their staff. These factors can all help point you to a hospice care provider that suits your own style and is ideal for you to work with.
A Diverse Array of Care Services
Every hospice care provider offers a distinct set of services, from the types of counseling they offer to the languages and spiritualities they accommodate. It's important to find a team that meets your expectations regarding the ways they can assist the patient or your family. These additional services go beyond foundational hospice care to provide support in all aspects of life, providing a more holistic care option that considers every facet of your loved one's life.
Positive Reviews and Testimonials
Hospice care is all about giving patients and families an opportunity to find comfort during a difficult time. Positive reviews and testimonials are critical aspects of what to look for in a hospice care provider. Many hospice facilities include testimonials on their site, and these testimonials are a great place to start. It's also wise to seek out reviews on unaffiliated sites in order to gain a well-rounded understanding of the patient experience with the providers you're considering.
If you're looking for compassionate and kind hospice care in Arizona, consider arranging a call or visiting with our team at Soulistic Hospice. We offer loving, devoted care to families and gladly provide various services, including spiritual care, emotional counseling, and virtual visit options, on top of our highly rated personal and medical care. Call us at any time for a free, no-obligation evaluation and to learn more about how we can help your family as you move forward.