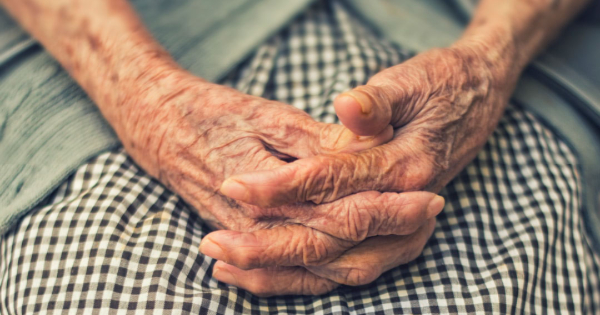 Studies shows that by 2030 20% of the population in the United States will be more than 65 years old. Yet, enrolling your loved ones in hospice facilities is not a decision many people like to think about. It explains why the majority of people delay the decision. If you're wondering when the right time to call for hospice care services is, it's important to consider the signs.
Enrolling your loved ones in hospice care facilities is not neglect. On the contrary, the elderly enjoy a familiar environment, comprehensive plan, and personalized care. Tucson hospice facilities are well moderated to offer the best care.
The following are some of the signs that let you know when it's time for hospice care.
Frequent emergency room visits: If you are spending the majority of the time in hospitals, it could be a sign for hospice care. Your loved one needs constant and close monitoring, which Tucson hospice facilities can provide. Hospice facilities even include palliative care to reduce the symptoms and side effects of serious illnesses.
Severe and frequent pain that's difficult to manage: If you can't manage your loved one's pain with normal treatment, then they probably need hospice care. Palliative care will offer your loved one an advanced care plan that will help manage the pain.
A sharp decrease in appetite and weight: If your loved one has a sudden decline in appetite, it could be a sign that the body is about to shut down. A sudden decrease in appetite will lead to a reduction in weight. It's essential to turn to hospice care. Hospice facilities are equipped with professionals to provide proper diet and nutritional plans.
Difficulty breathing: In as much as you want to care for your loved ones, you don't want them to collapse due to an inability to breath. Shallow or gasping breathes is a sign that something is wrong. It's important to talk to your doctor to determine the suitable plan to improve their breathing system.
Inability to perform daily chores: Older people are not fully incapacitated. If you notice your loved one is having challenges with getting dressed, or getting to the bathroom, then it might be time. Tucson hospice facilities provide personalized care. Don't stress beyond your capacity, allow hospice care facilities to take care of it.
Confusion or declining mental function: Patients that need palliative care often demonstrate limited mental capacity. Such mental conditions can make your loved ones confused or irritable. You don't want to put the life of your loved one at risk. Seek hospice services to improve your loved one's welfare.
The decision to place your loved ones in palliative care is not easy. You are not alone. There are approximately 1,381,182 Medicare beneficiaries of hospice care. Tucson hospice facilities will ensure high-quality care and a friendly environment for your loved ones. Don't wait until it's too late if you realize the above signs. Consider hospice care facilities for help.