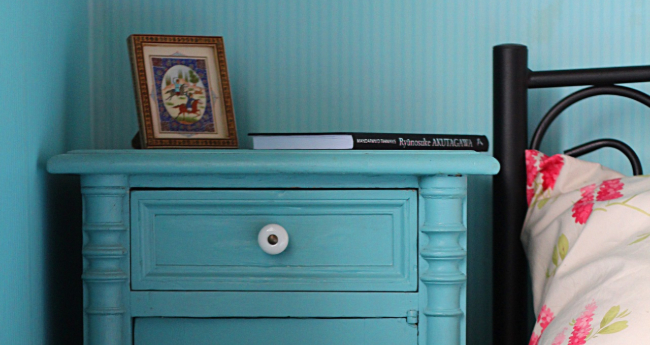 Nonprofit hospice care is becoming an important addition in the United States healthcare system. As it stands, a considerable number of seniors have a place where they can spend their lives under close attention and professional care.
Hospice facilities are giving attention to holistic hospice care as compared to hospitalization which is typically concerned with diagnosis and treatment. Here are some of the reasons why nonprofit hospice is becoming essential in the healthcare system.
1. Providing Familiar Environment
Over the last few years, end-of-life care has significantly evolved in nursing homes, hospitals, and other long-term care centers. However, none of these facilities is able to provide a familiar environment for the elderly. Luckily, some holistic hospice centers offer care in the home, which gives seniors the chance to live in a familiar environment. Additionally, patients have the option of choosing where they will be given nonprofit hospice care, which brings comfort.
2. Providing a Sense of Dignity
Many people are highlighting the dignity and the comfort with which the elderly spend their last days. By relying on nonprofit hospice care, people choose where and how their treatment will be administered. By comparison, mainstream hospital facilities use invasive medical procedures and machines to extend life, which can be undignified for people looking to live out the rest of their life in peace.
3. The Involvement of Family and Friends
The strict visiting hours imposed by hospitals and other healthcare facilities have always been an issue of contention. Family members and friends often don't get sufficient time to spend with their loved ones. However, nonprofit hospice care gives the loved one's friends and family the freedom to see their family member when they want. Besides visiting, family members can also take a central role in any hospice care service.
4. Care Available 24/7
Hospice care services are available at any time of the day or night. The program is organized such that there are professionals on-call for any emergency questions or concerns. All the people in hospice care facilities have the opportunity to get food, treatment, and psychological attention from a professional, which is not available in all mainstream medical facilities.
5. Relief of Financial Burden
Every person knows that medication has become increasingly expensive in the United States. Patients have even been selling their properties so that they can afford medical bills, especially those without medical insurance. Hospice care is a nonprofit, which means that these centers strive to break even. Because of this, they charge very little or no money at all. It is common knowledge that most of these facilities work with volunteers and well-wishers to better serve their patients.
6. Provides Personalized Care
Personalized medical attention is something that patients are willing to pay top dollar in high-end private hospitals around the country. However, most of the seniors who do not have the financial muscle to afford this often have to cope with generalized medical attention in public hospitals. On the other hand, hospice physician services are usually personalized so that they can be consistent with the needs of the patient. Seniors in hospice facilities get custom medical attention with the focus on the individual. Best of all? They're able to do this without digging into their savings accounts.
7. Access to Medical Professionals
There is a perception that most hospice facilities don't have experienced medical professionals. While this might be the case for some, nonprofit hospice care facilities rely on some of the most experienced medical professionals in the industry. You will never walk into a hospice center and get attention from an amateur clinical officer or nurse. You will always come across experienced and knowledgeable members of staff who have been in the industry for years.
If you are contemplating where to take your aging family member for end-of-life care, there's no better option than nonprofit hospice care facilities. Your loved one will not only enjoy the comfort of seeing you regularly, but they will also rest easier getting care in a familiar environment. For more information, don't hesitate to reach out to Soulistic Hospice today.